Created together with
the community
SMA My Way is a collaboration to support all people impacted by SMA. Hear from fellow life travelers living with SMA, including authors, entrepreneurs, students, partners and more, and see how they're approaching life goals and celebrating individuality. You'll find practical tools and empowering connections to help you live your life, your way.
Set up for success
When I perform speaking engagements, I am commonly asked what my parents did to set me up for success in life. The answer is simple...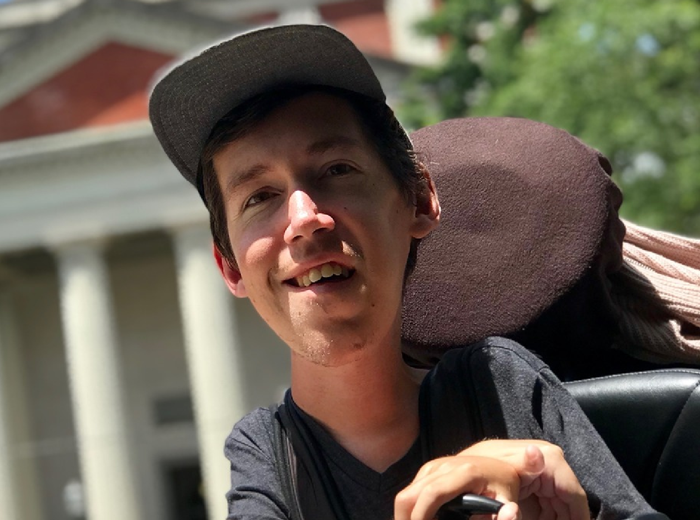 Created with the community, for the community
Words to inspire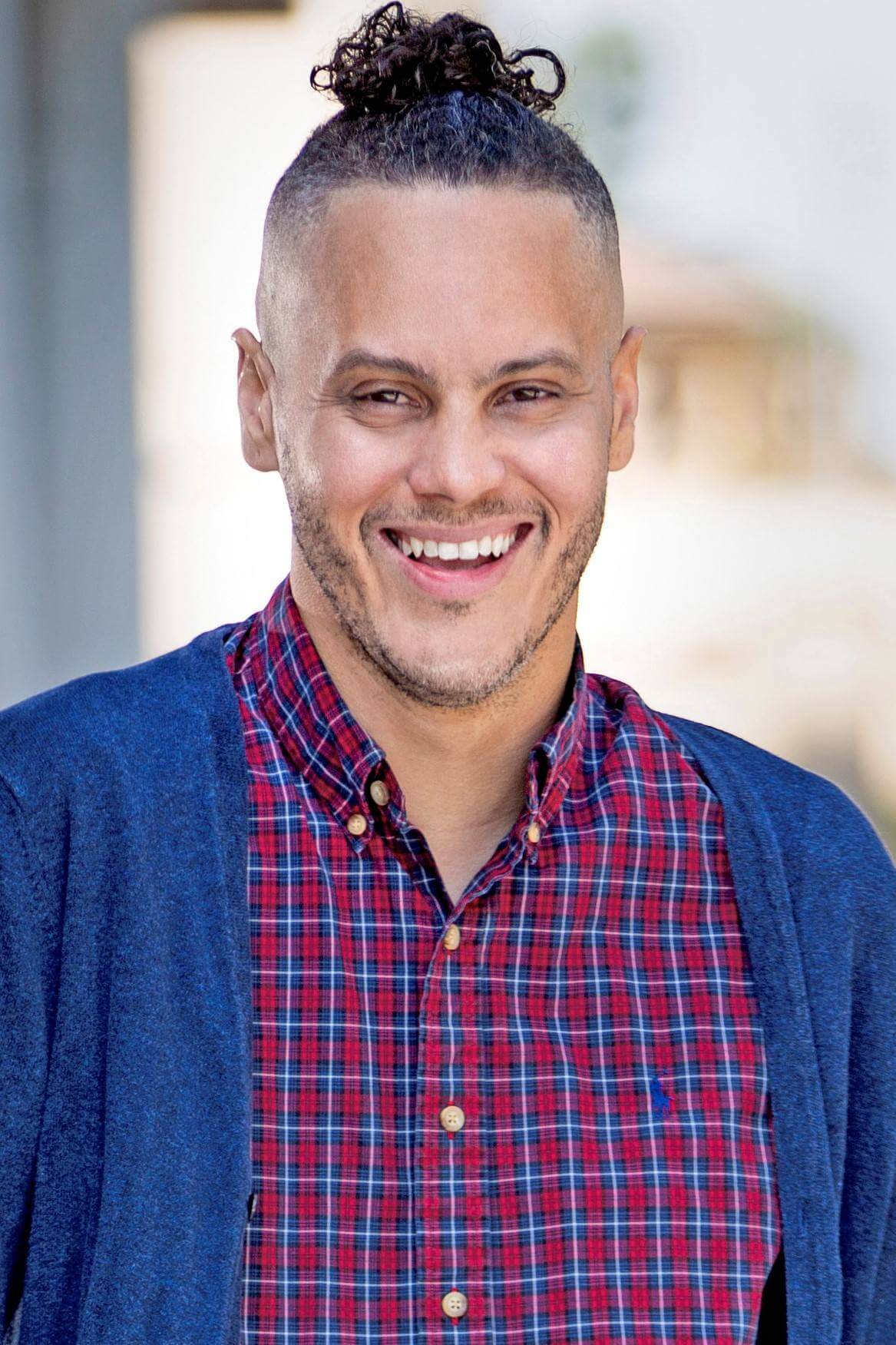 "You can't please everyone."
James, living with SMA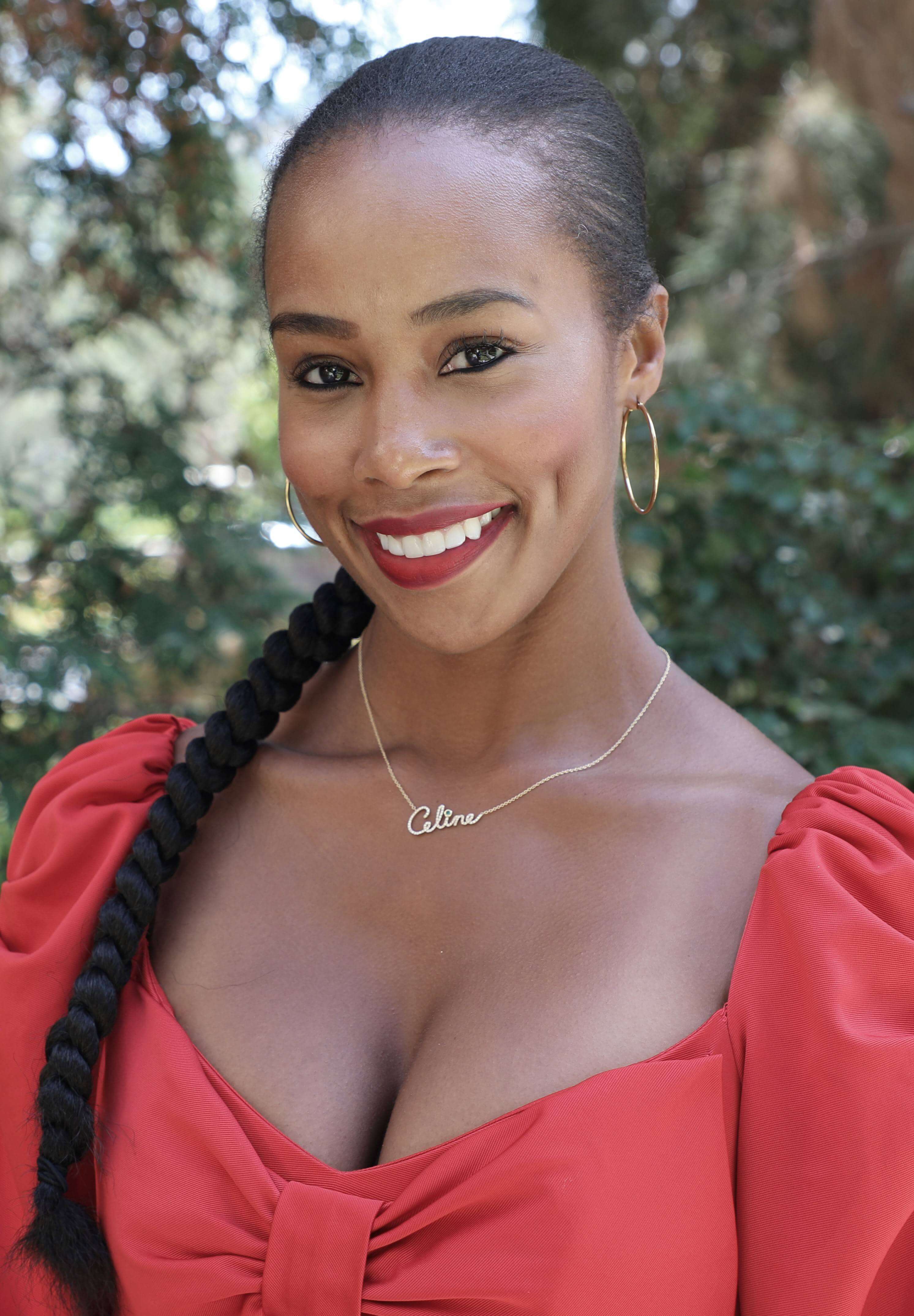 "Attitude of gratitude."
Amber-Joi, parent of a daughter with SMA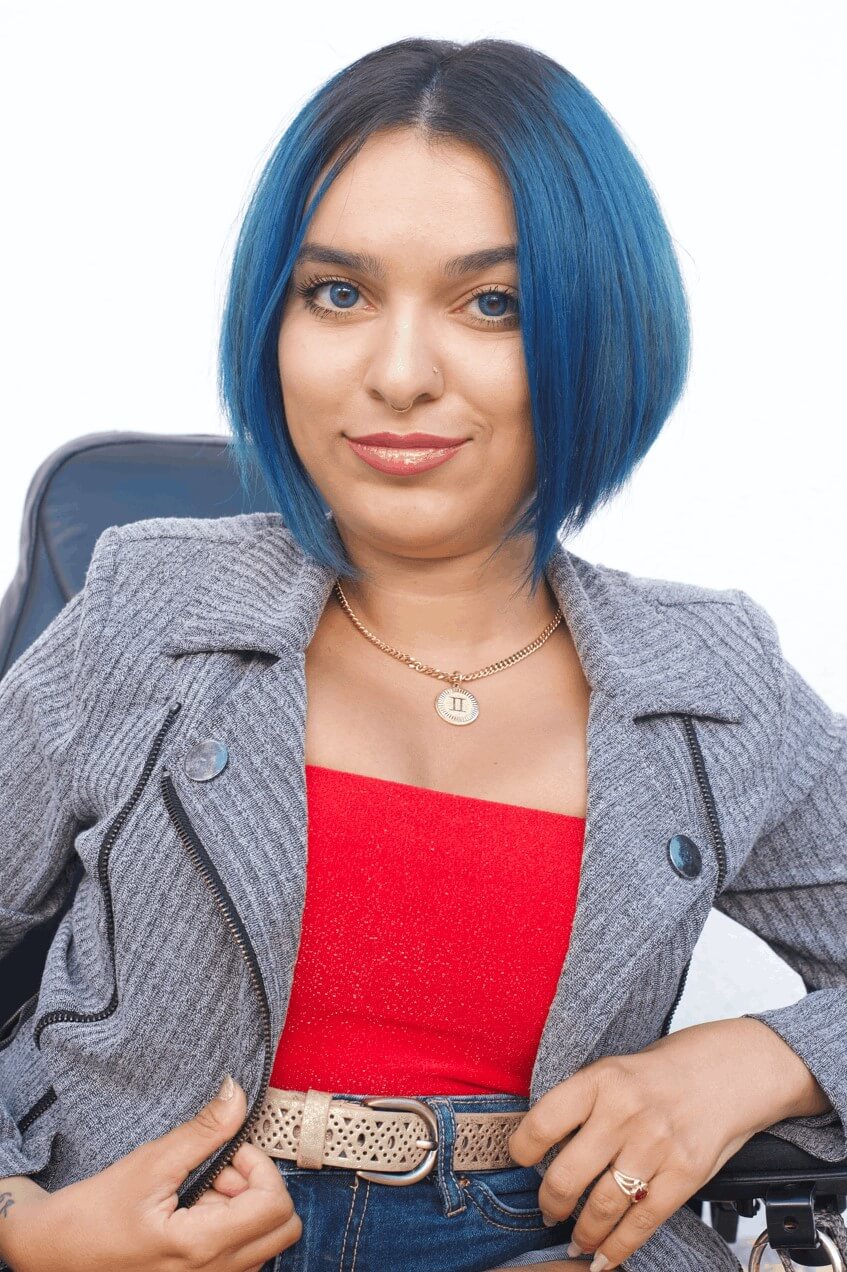 "If you don't ask, the answer will always be no."
Sawsan, living with SMA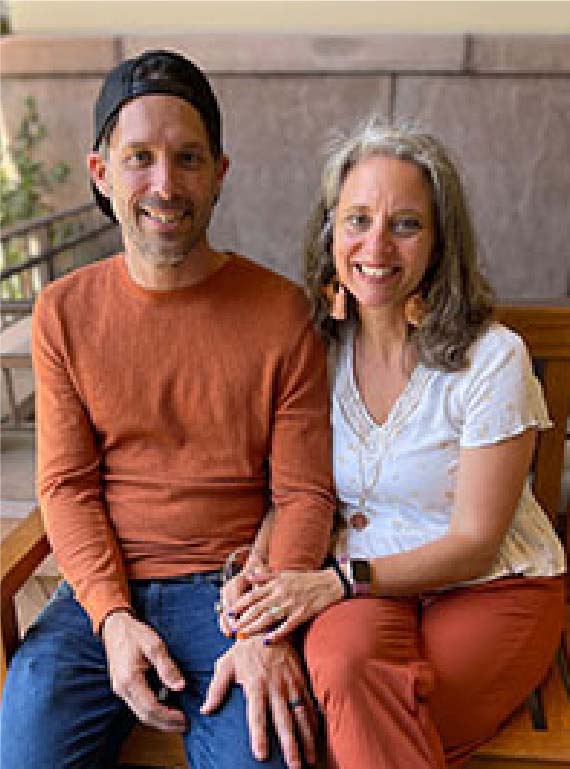 "We choose JOY."
Amanda & Jeremy, parents of a son with SMA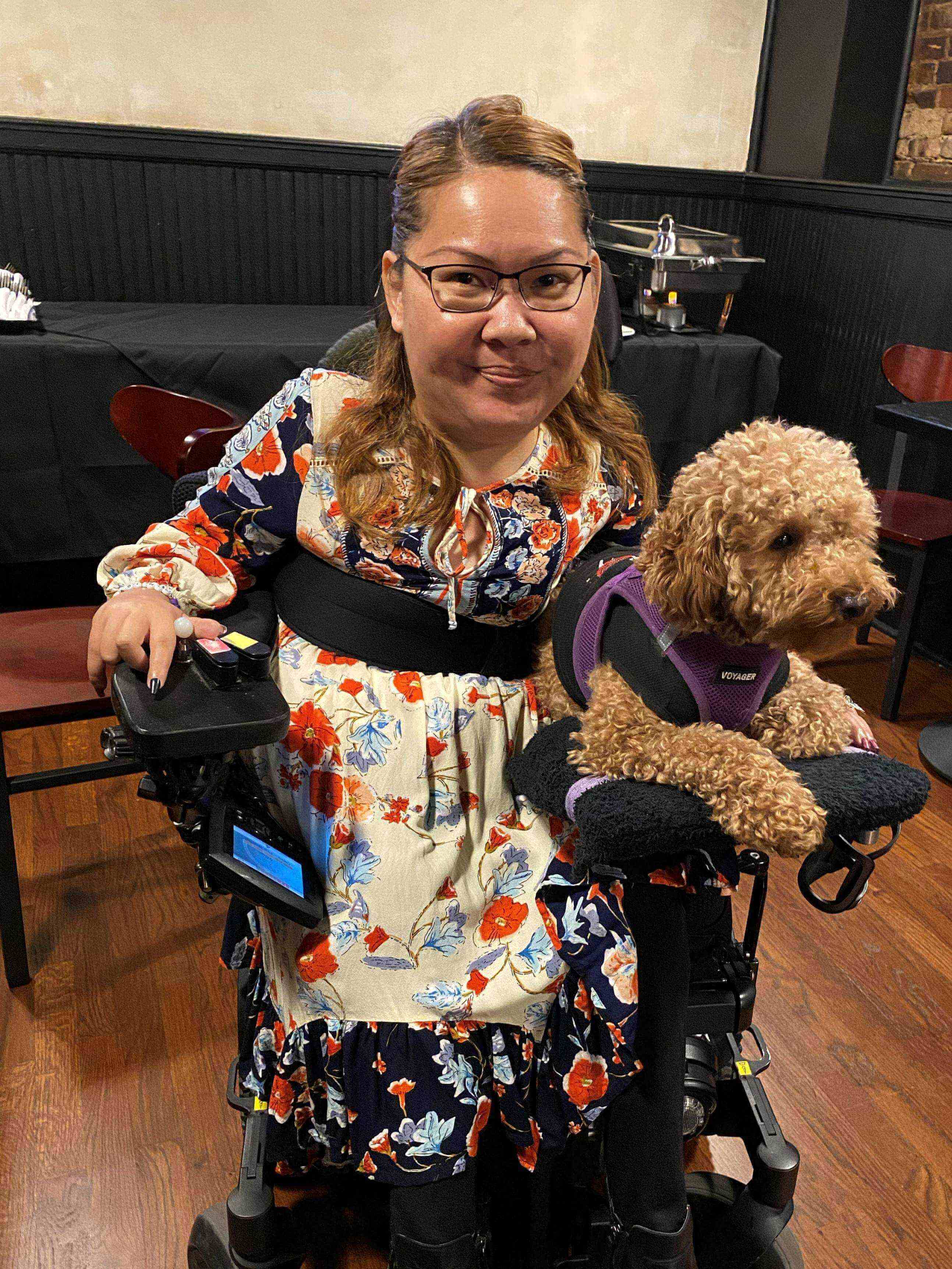 "Find your own way to shine."
Tabi, living with SMA
"Create the art you feel in your heart."
Zarek, living with SMA and Zach, brother of Zarek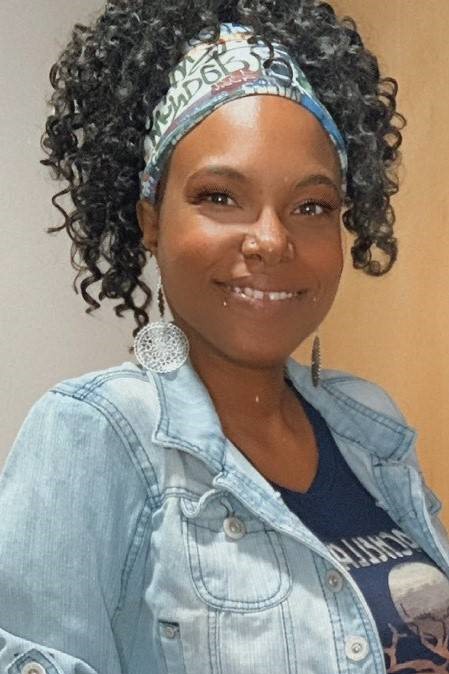 "Attitudes are contagious, make yours worth catching."
Jasmine, living with SMA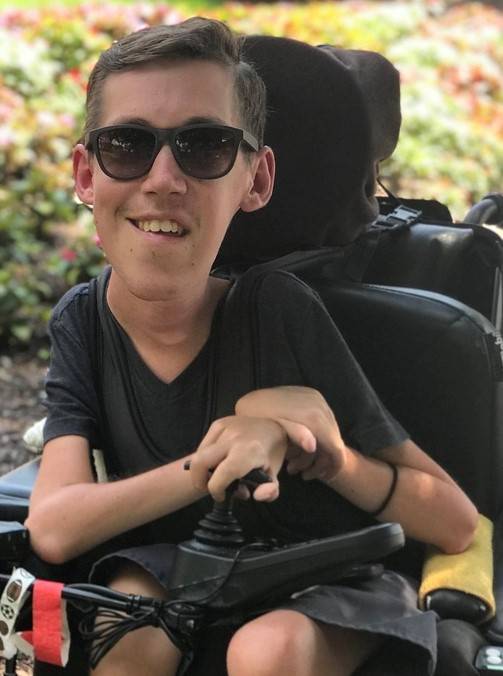 "Brighten someone else's day."
Shane, living with SMA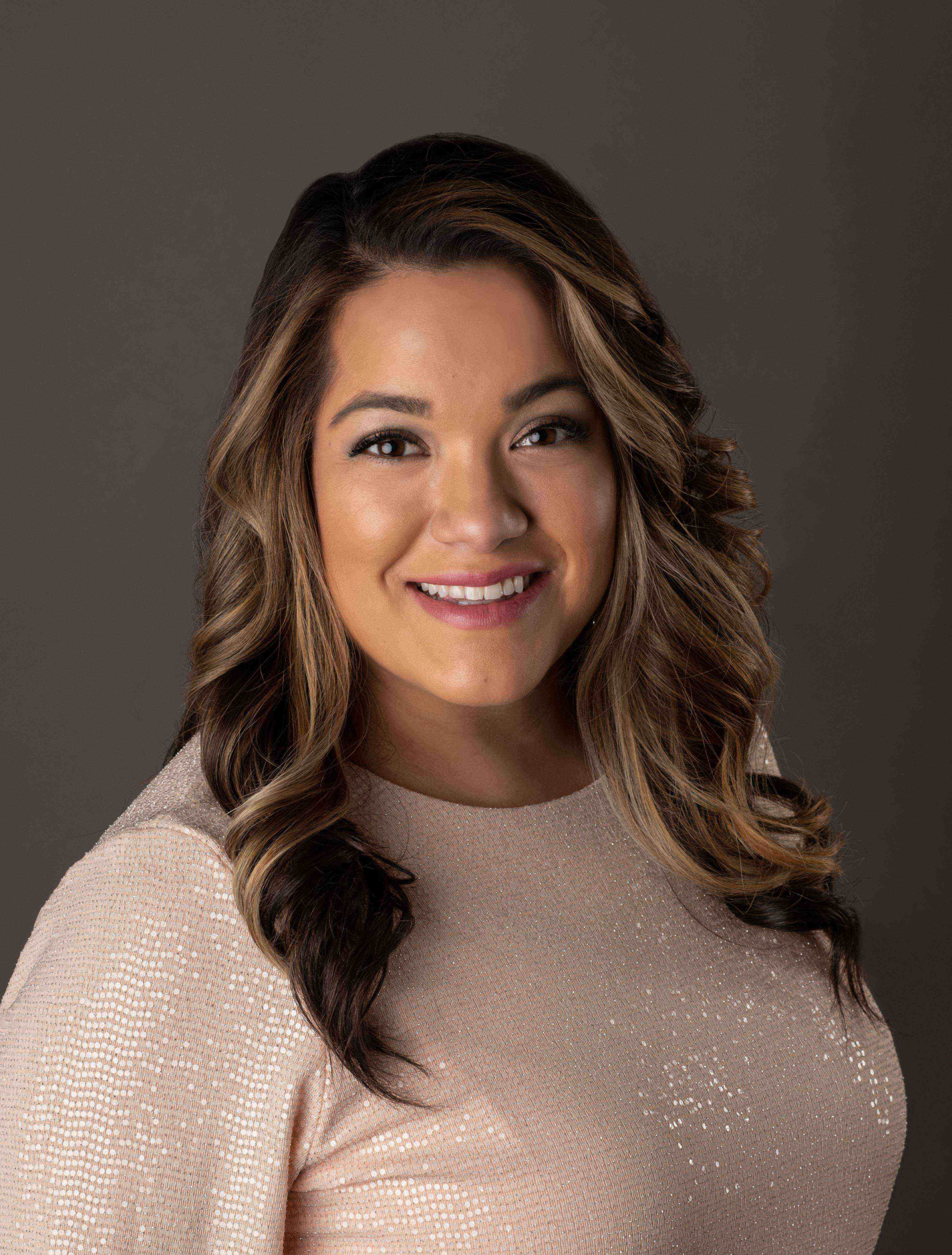 "It's okay to ask for help."
Kristen, parent of a son with SMA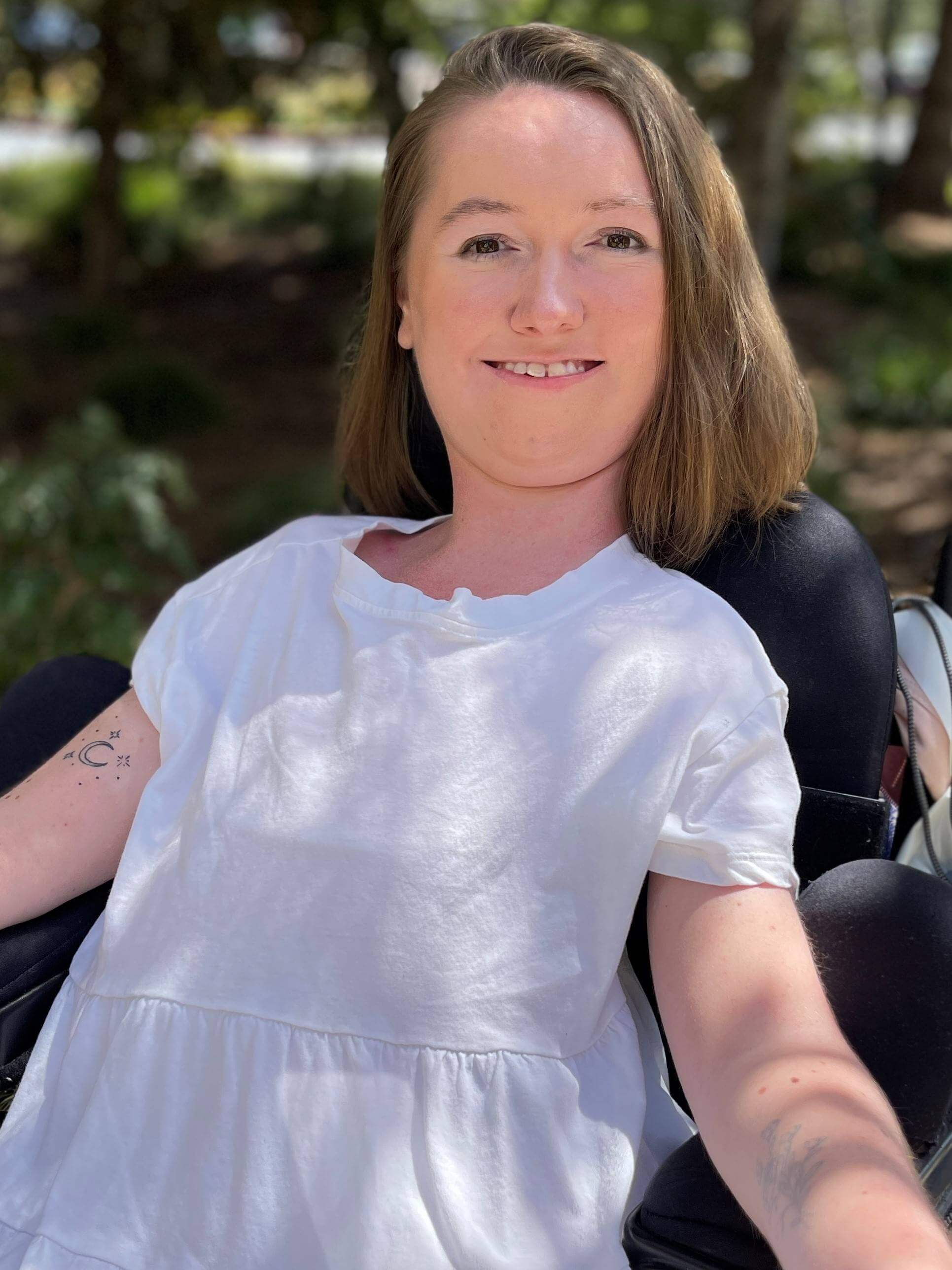 "Shoot for fulfillment, not perfection."
Brianna, living with SMA